I want to expand the range and the brands of my products and reach international market
With Zoomici World Trade Platform, you can access to a wider range of products, suppliers and premium brands. Our expertise in logistics allows us through our different platforms to deliver your products (almost) everywhere in the world!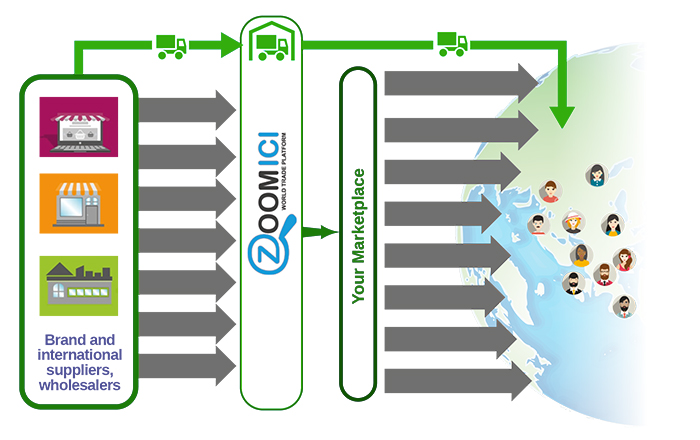 Do I have to deal with all of these suppliers?
We negotiate with suppliers, You will need to contact ONLY ONE person:
The World Trade Platform by Zoomici as an unprecedented distributor.
Join us and you will only need to focus on the sales. We take care of the rest!
I do not want to make any concession on the quality of the products and especially the quality of service required by my customers.
We rigorously select our suppliers and we ask for the products with irreproachable quality.
Zoomici takes care of the after-sales service. Our distinguished service has been recognized by our customers.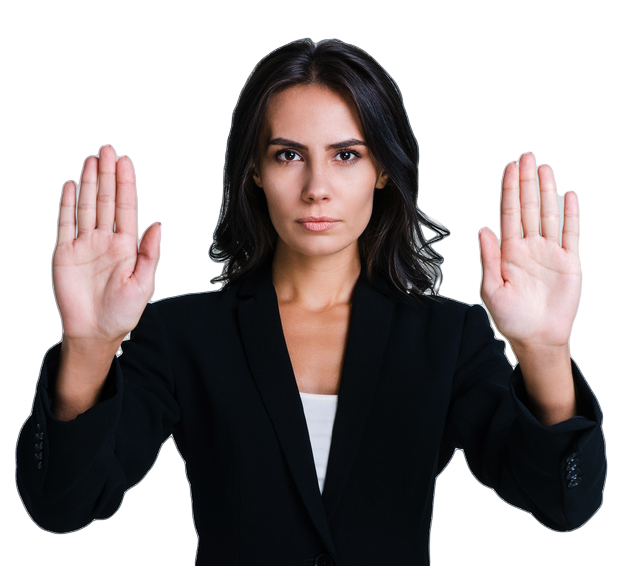 Can I benefit from the attractive rates? Will I still be competitive?
WTPLATFORM products come directly from the best manufacturers, factories, wholesalers, central purchasing and brands all over Europe, thus guaranteeing the most competitive prices even on the biggest brands as well as deep stocks. As we purchase massively, you are able to access directly the best prices for your marketplace. It functions like a central European purchasing center.
Low prices, reliable supply, guaranteed sales with World Trade platform by Zoomici
So can I also integrate my products among 1,500,000 references, products, categories or brands that I chose?
And is it easy?
Exactly!
Get in touch with us and this is really very simple.
We will send you our product files and you can start selling!

IMAGINE A WORLD WHERE YOU CAN SELECT FROM 1.5 MILLION PRODUCTS TO SELL IN ALL THE COUNTRIES WHERE YOUR MARKETPLACE IS PRESENT AND PROVIDED BY A SINGLE SELLER ACCOUNT THAT MEETS YOUR QUALITY CRITERIA.
A tenfold product offers
A clean catalog that meets all the required qualitative criteria and the attributes.
Only one seller account to manage for an unlimited number of References-products
Qualified service for your customers and meet your requirements.
The products you can distribute




on your Marketplace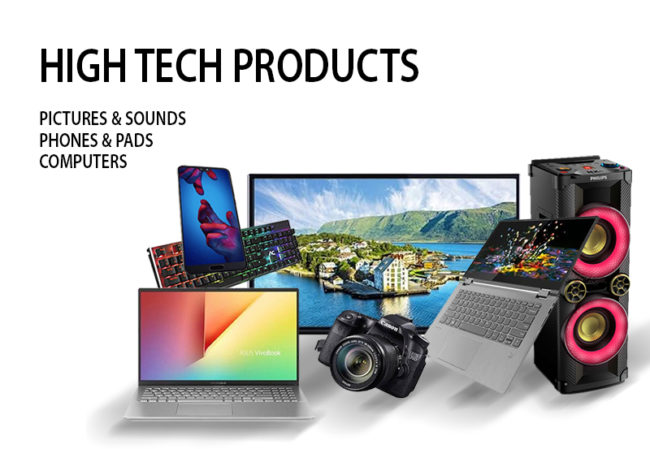 High Tech Products
More than
140 000 products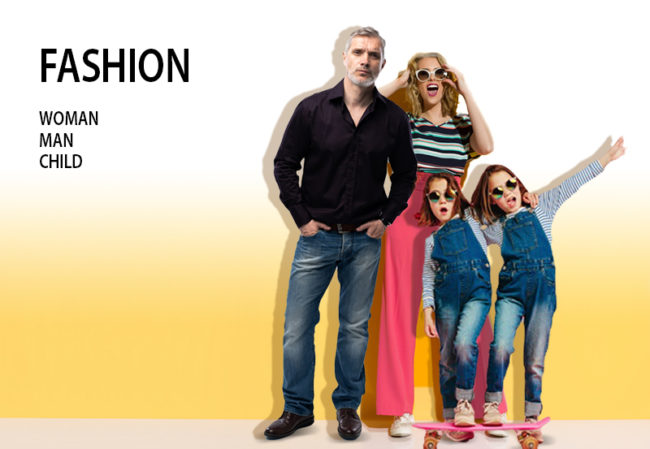 Fashion Products
More than
30 000 products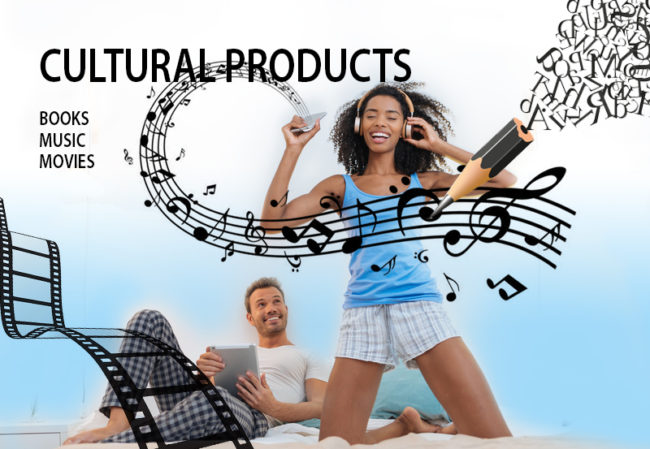 Cultural Products


More than
130 000 products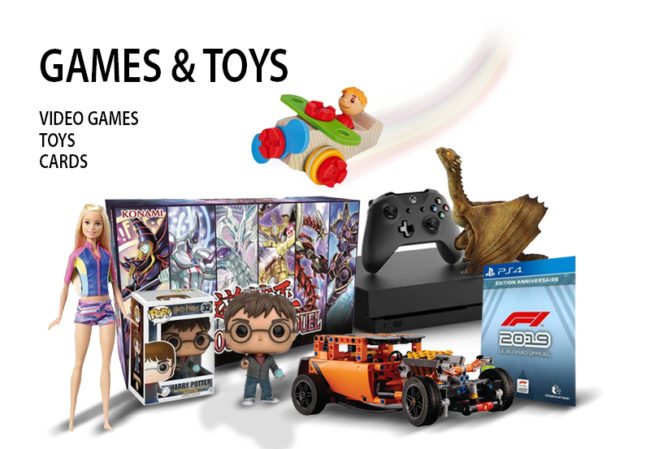 Toys & Video Games


More than
60 000 products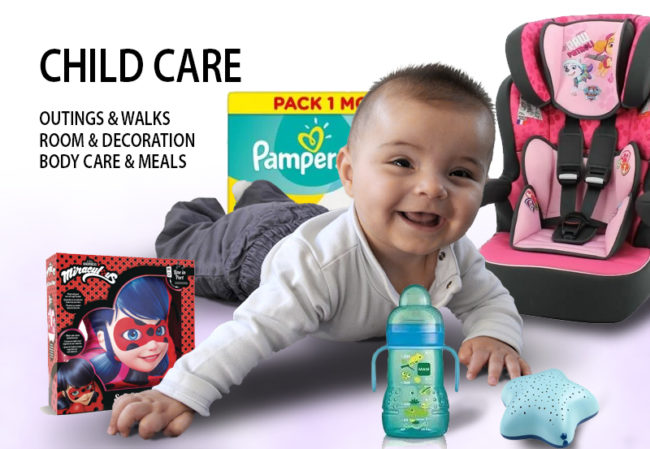 C

hild Care


More than
15 000 products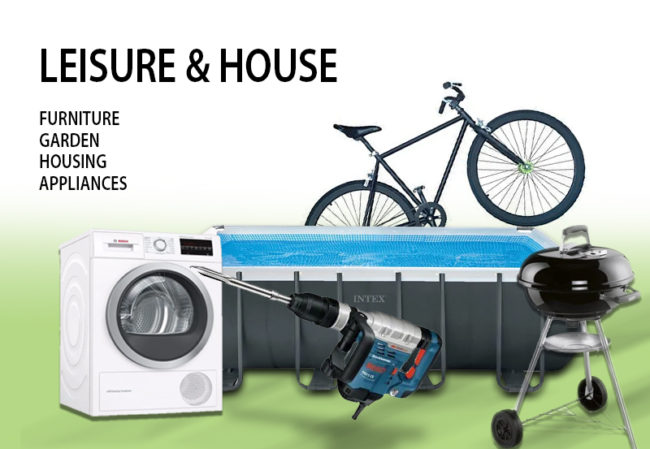 Home and Leisure


More than
230 000 products
Awesome, I am going to contact you immediately, please send me all the products I need for my marketplaces!
Of course you will be able to select the brands, subcategories and price ranges you want to add to your existing database to enlarge product categories or launch a new one.
We can then create the products with all the attributes you need for your files. In order to highlight them, we particularly take care of the images by providing high quality photos as well as the names and descriptions of the products in more than 20 languages!