Join our network of shippers

Sell a product is good, it is delivered better! The last chain of the transaction, delivery is a very sensitive pole in the quality of an online purchase. The satisfaction of a customer is often related to the speed but also to the quality of the delivery.
We would like to expand our network of carriers. Due to ever increasing volumes of our sales (about 600,000 parcels delivered each year) and our desire to develop our distribution area internationally, we are looking for efficient transport partners.
Will you be the next?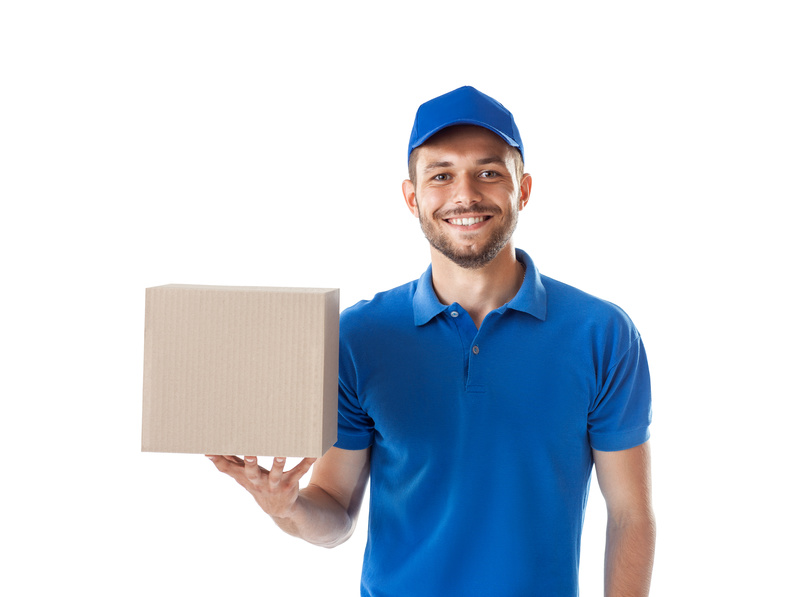 Our current network of carriers :