The customer at the center of our concerns
Sell better …
Becoming a key player in the web, our ambition is to put customer satisfaction at the center of our concerns. That's why we invest all our time and energy to offer you an unforgettable shopping experience.
Thus all the steps of an order must be perfectly mastered:
The choice of suppliers: A varied product offering and quality.
The choice of carrier and the importance of logistics.
Listening to the customer: Our important customer service, multilingual, strives to be responsive without compromising on quality.

A customers Service Department in France and … Useful
To be useful to society …
In its reflection to provide our customers with a high-performance service while contributing to the improvement of people with disabilities, Zoomici has signed a strong partnership with VIPP & Philippe.

A large part of the emails of our customers are treated in Anteuil (in the department of Doubs) in a structure allowing people with disabilities to flourish professionally while enjoying a structure designed for people with disabilities ( with social partners present on site such as occupational therapists, masseurs, doctors etc ..)
Home / work journeys are also supported by the foundation.
It is a strong societal commitment, a vision of responsible, human and daring work through an innovative customer relationship center, reconciling rurality and disability.
The commitment to the environment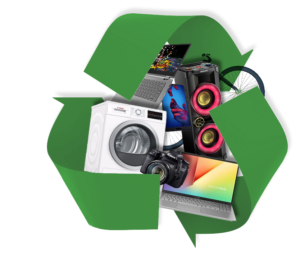 Scheduled obsolescence and waste are plagues for the planet.
The distribution of re-use products allowing a 2nd, 3rd life, or even more, thanks to the integration in our sourcing of these products directly from the reprocessing centers.
These products will be present on our global distribution network putting an end to the practice of throwing used but still fully functional products.
A simple solution, but full of common sense: "repair rather than throw".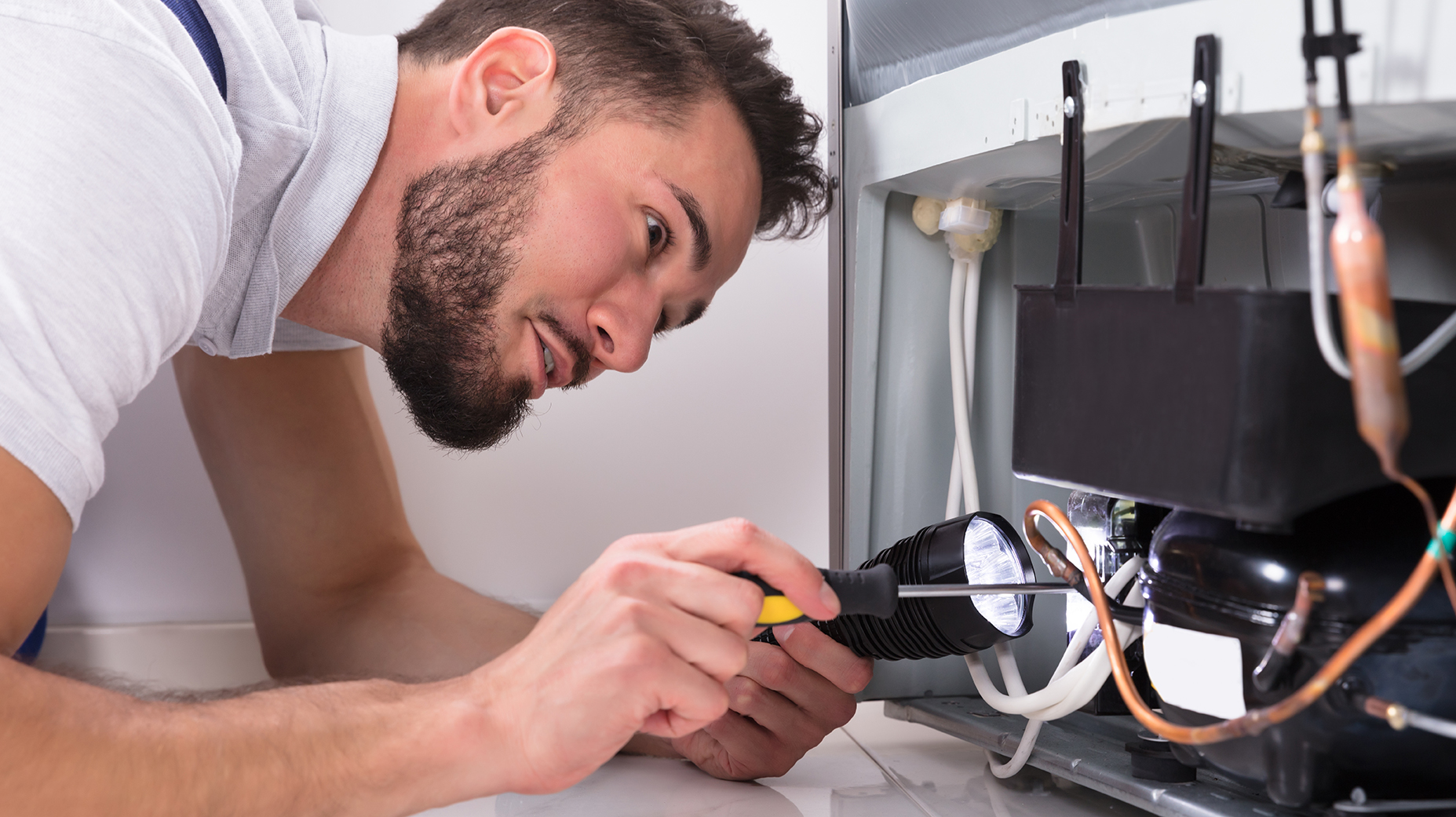 The circularity of the stocks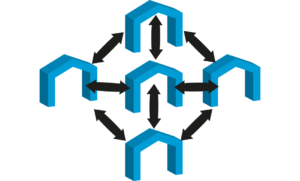 A unique approach
We connect the stocks between all the brands plus the contribution of an international activity / crossboard.
We allow automated circularity of inventories to avoid any unnecessary rejection or destruction of unsold products from major retailers.