The customer at the center of our concerns
Sell better …
As a key player on websites, the customer satisfaction is at the very center of our concerns. That's why we  invest all our time and energy to offer you an unforgettable shopping experience.
We know how to deal with every step of orders perfectly:
The selection of suppliers: A variety of qualified  product offering.
Attentive to the customers' needs: Our excellent and multilingual customer service strives to be as reactive as possible without making any concessions on quality.
The selection of carriers ensures the performing logistics service.

Customer Service in France… And meaningful
To become social-responsible…
Thinking of being social responsible, ZOOMICI improves disabled people's living conditions while maintaining qualified service by collaborating with VIPP & Philippe.

A large part of E-mails from our customers are proceeded in Anteuil (in the department of Doubs) inside an association offering disabled people working opportunities with adequate and friendly facilities.  (special care offered by non-profit social partners such as occupational therapists, masseurs, doctors etc ..)
The foundation also help them commute..
It is an inspiring commitment to society, a vision of responsibility, humanity and encouragement  through an innovative model for customer relationship, which reconciles rurality and disability.
The commitment to the environment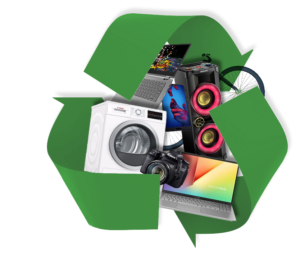 Scheduled obsolescence and waste are plagues for the planet.
The distribution of reusable products give them a 2nd, 3rd life, or even more, thanks to the integration in our sourcing of these products directly from the reprocessing centers.
A simple but meaningful solution, "better repair than throw away''.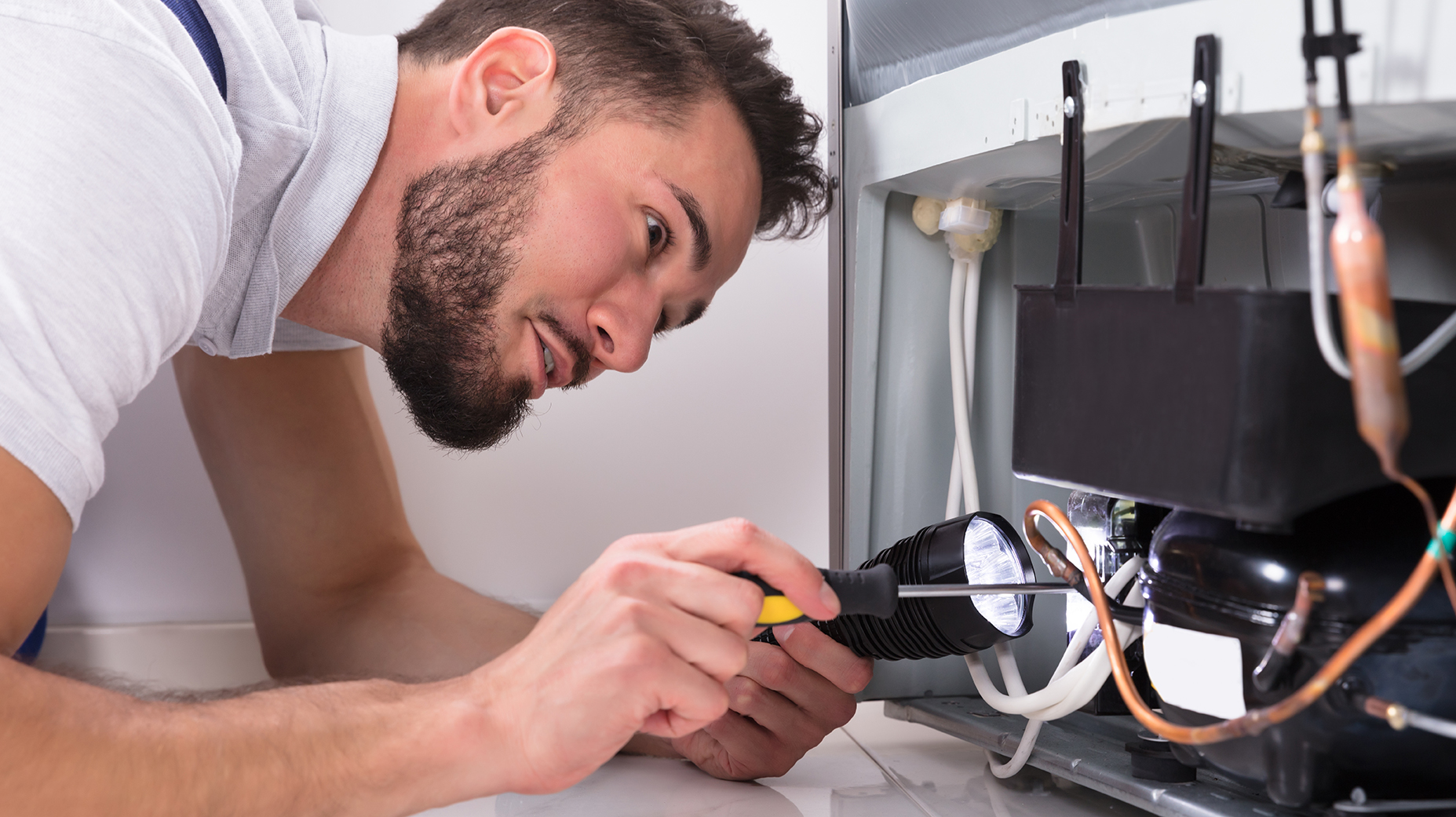 The circularity of the stocks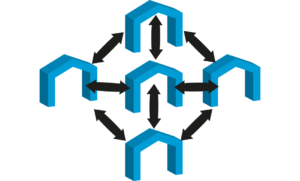 Unique approach
We connect stocks of major marketplaces & contribution of an international activity / crossboard.
We make the automated circularity of inventories possible to avoid any unnecessary rejection or destruction of unsold products from major retailers.