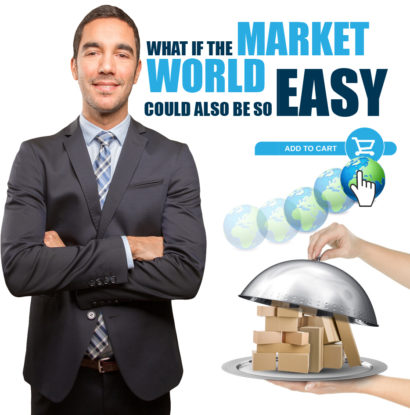 WORLD TRADE PLATFORM by ZOOMICI




DISTRIBUTE FROM AND TO THE WORLD
1st META PLATFORM FOR INTERNATIONAL DISTRIBUTION among suppliers, marketplaces, carriers and logisticians connecting 29 countries, 100 marketplaces.


We are connecting businesses…
10000
 euros in sales in 2018
(+ 166% / 2015)
OUR DISTRIBUTION NETWORK
The distribution network of the World Trade Platform is composed of more than 100 Marketplaces located in 29 countries.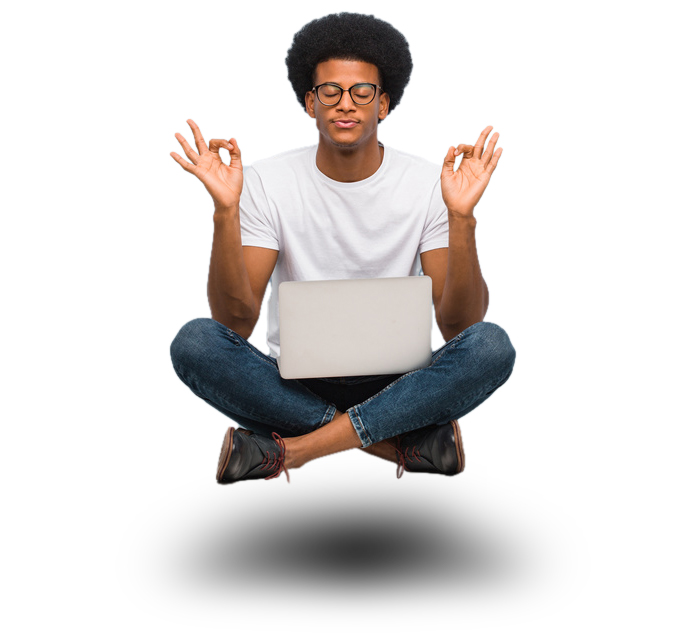 Your products in good hands …
Distribute your products worldwide with «Zoomici» stores

Zoomici has become a key player on the internet,  and customer satisfaction always remains the very center of our concerns.
Our outstanding and multilingual customer service strives to be as reactive as possible without making any concession on quality.  ZEN shopping experience guaranteed for our clients.

ZOOMICI is proud of its excellent feedbacks and reputation on marketplaces:
Rakuten
rating 4.7 out of 5
Zoomici received the "OMOTENASHI" trophy for the quality of its customer service in 2018
Cdiscount
rating 4.1 out of 5
Fnac4,69 / 5
positive opinions
Amazon
rating 4.6 out of 5
OUR LOGISTICS NETWORKS

Zoomici World Trade Platform has established a performing network of logistics centers around the world
Being physically «present»  in the delivery area is a prerequisite for the excellent service that we insist.
Flexibility, fast and qualified service are what we require to ensure qualified shipments, storage and parcel return service.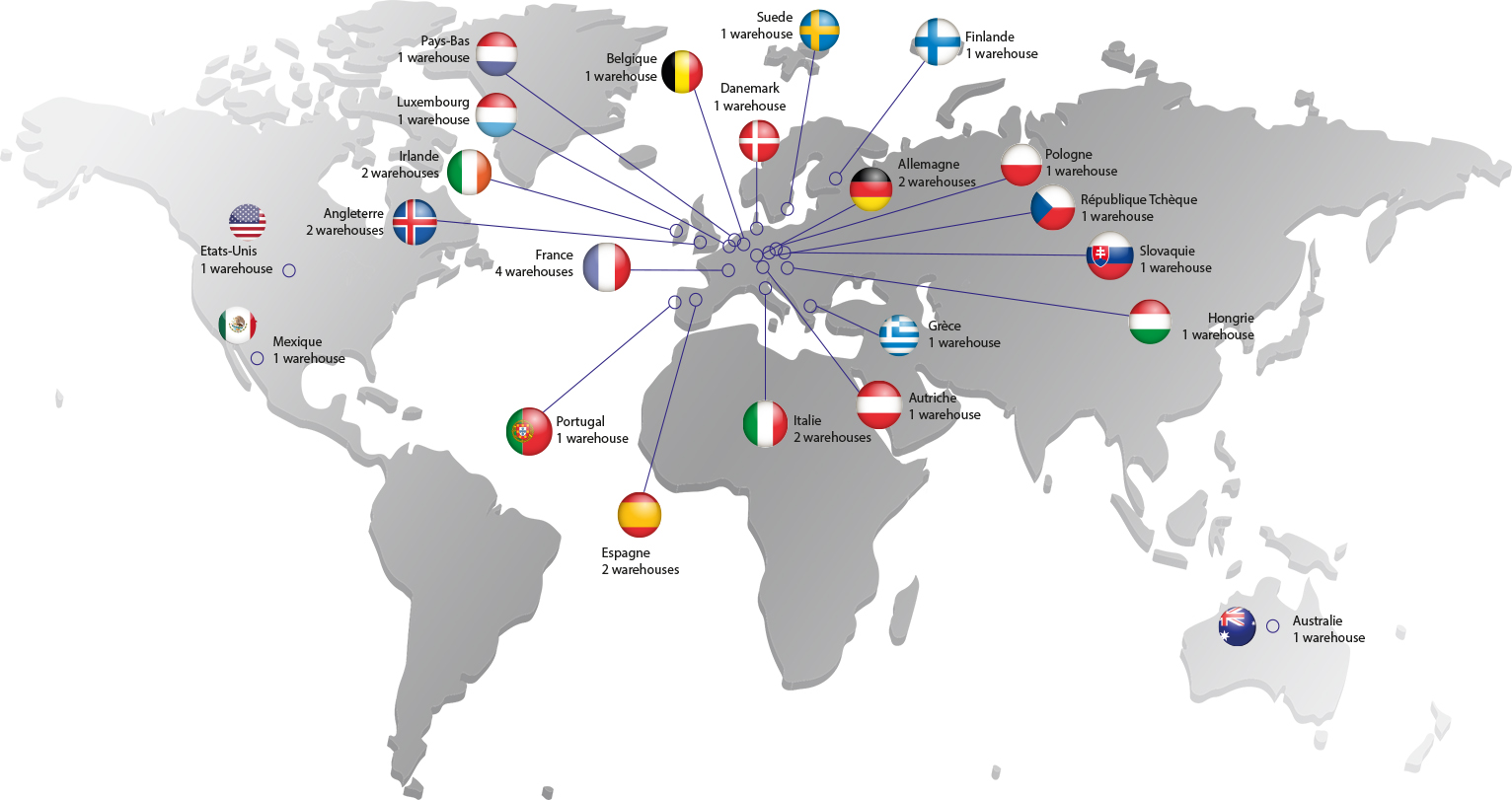 OUR SHIPPERS NETWORK
In order to optimize its distribution network the Zoomici World Trade Platform works with many carriers.
In order to optimize our distribution networks,  Zoomici World Trade Platform works close with numerous carriers. Selling is good, better is delivered ! As the last step of sales, delivery is a critical factor for the online shopping experience, which depends not only on the delivery time but also on the quality.