WORLD TRADE PLATFORM by ZOOMICI




DISTRIBUTE FROM AND TO THE WORLD
1st META PLATFORM FOR INTERNATIONAL DISTRIBUTION between suppliers, marketplaces, carriers and logisticians connected to 29 countries, 100 marketplaces.


We are connecting businesses…
10000
 euros in sales in 2018
(+ 166% / 2015)
OUR DISTRIBUTION NETWORK
The distribution network of the World Trade Platform is composed of more than 100 Marketplaces located in 29 countries.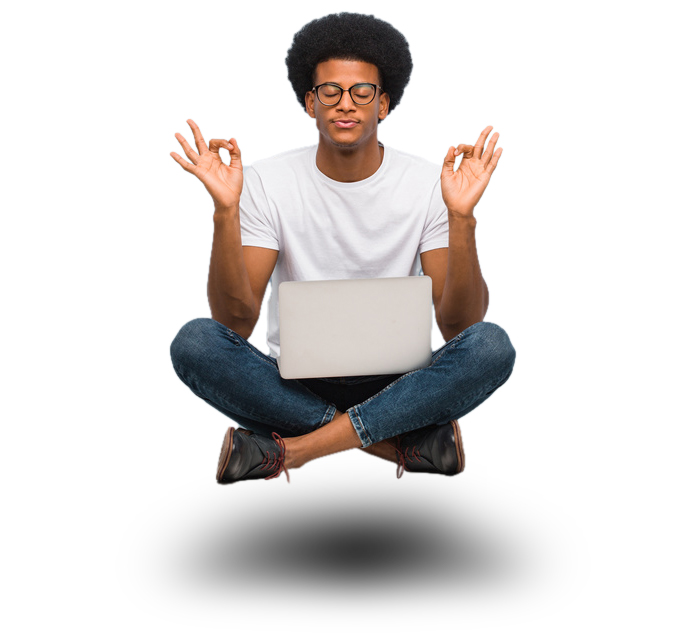 Your products in good hands …
Your products will be distributed under the "Zoomici" shop




Zoomici has become an essential player in the web, its ambition is to put customer satisfaction at the center of its concerns.




Our important customer service, multilingual, strives to be responsive without compromising on quality.

We offer the customer the guarantee of a ZEN purchase.



Zoomici has an excellent reputation and a very good opinion on marketplaces:
Rakuten
rating 4.7 out of 5
Zoomici received the "OMOTENASHI" trophy for the quality of its customer service in 2018
Cdiscount
rating 4.1 out of 5
Fnac4,69 / 5
positive opinions
Amazon
rating 4.6 out of 5
OUR LOGISTIC NETWORK

The World Trade Platform has built a large network of logistics centers around the world
Logistics is an essential branch in our desire to bring high performance services to our customers (B2B) and end customers (B2C)
Being "present" physically on the delivery area is a prerequisite for the quality of service that we impose on ourselves.
Being able to handle shipments, storage, returns management requires our partners flexibility, speed without any compromise on quality.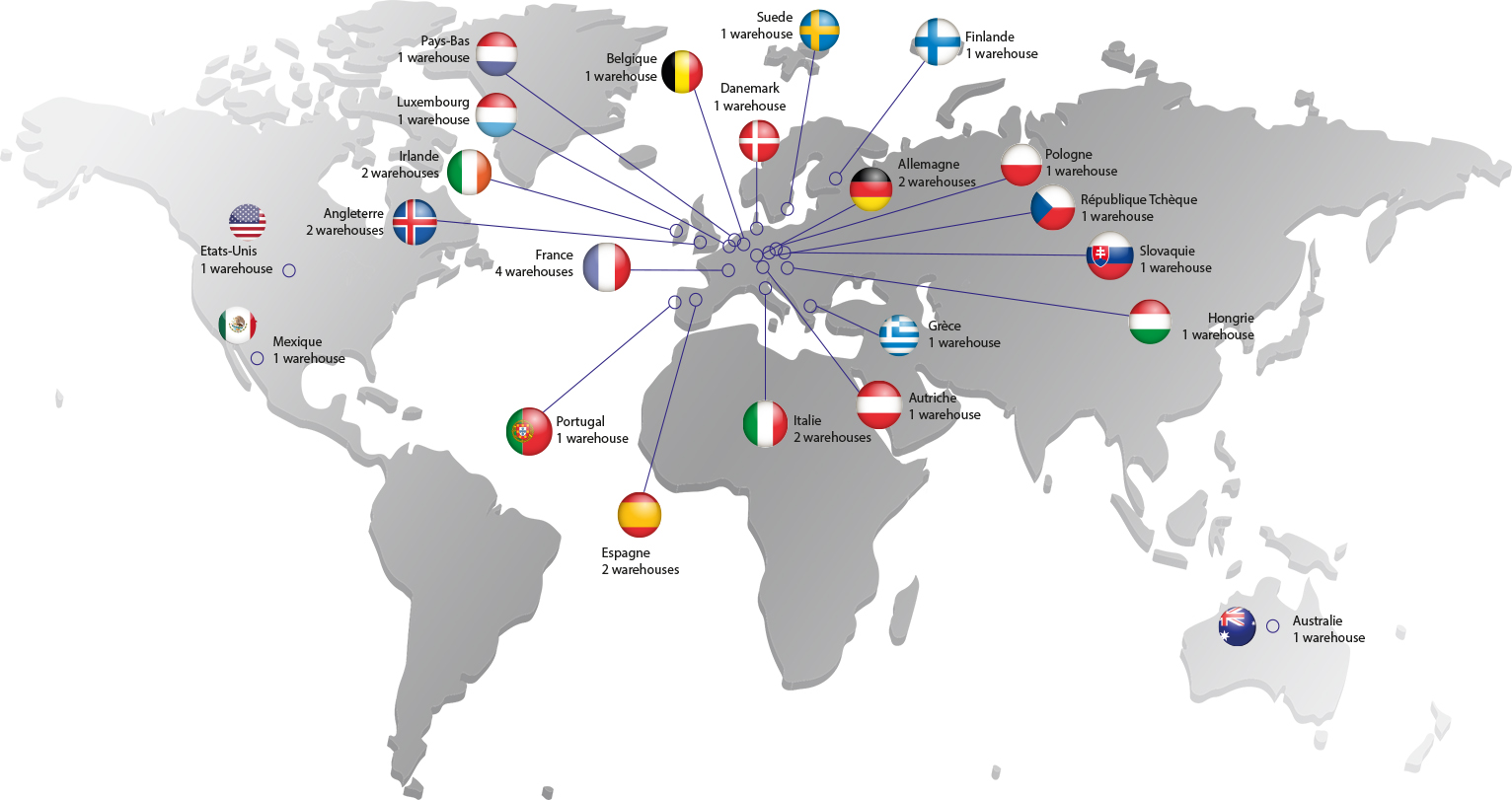 OUR SHIPPERS NETWORK
In order to optimize its distribution network the Zoomici World Trade Platform works with many carriers.
Sell a product is good, it is delivered better! The last chain of the transaction, delivery is a very sensitive pole in the quality of an online purchase. The satisfaction of a customer is often related to the speed but also to the quality of the delivery.